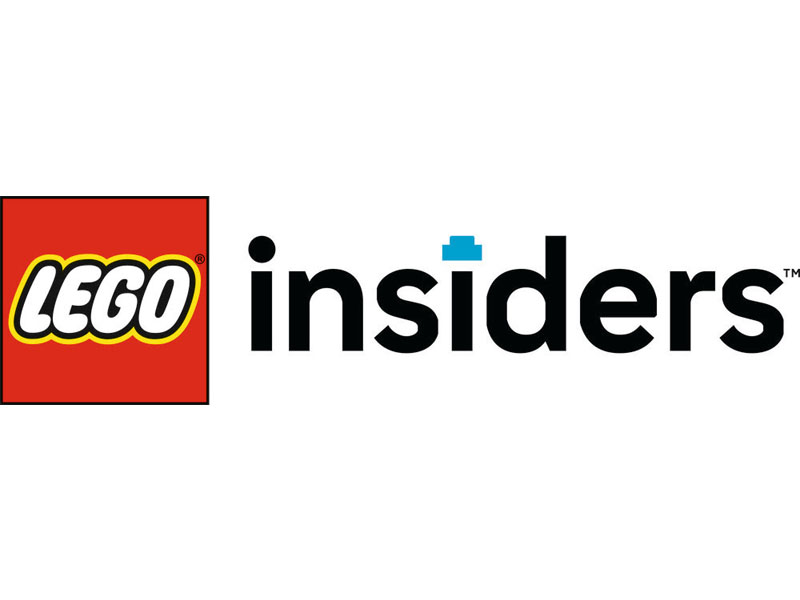 LEGO has announced a new program launching on August 21 called LEGO Insiders replaces the existing LEGO VIP Program and rewards you for playing. You can consolidate your LEGO accounts into one single account and everything will transfer over to LEGO Insiders, including VIP points. Your existing points are not going away. They will be rolled over to the new program.
Fans can earn points by participating in activities, purchasing sets on LEGO.com, in participating LEGO Stores, and in Target in the USA. Members can now also earn points by registering previously purchased sets via the unique QR code on the building instructions and cataloguing them on their account.
Points can be spent in the LEGO Insiders Reward Center for discounts on sets, member-only merchandise, sweepstakes entries (in select countries) for cool collectibles, and more.
Some of the perks include early access to sets, exclusive content, digital family fun, play ideas and activities as well as member only gifts when purchasing certain sets.
All in all, it's pretty much the same as the LEGO VIP Program but with easier ways to earn points.
LEGO Insiders: Where Play is Rewarding

• LEGO® VIP is now LEGO® Insiders – connecting all LEGO accounts in one place
• Earn LEGO Insiders points when purchasing and playing
• Register your existing and new LEGO sets
• Redeem your points on discounts, member-only merchandise, cool collectables and more
• Plus,early access to new sets and events
• Connect with other fans through the LEGO Insiders Community

Today, the LEGO Group announce
… Continue
The post LEGO Announces LEGO Insiders – New Program Replacing VIP Program appeared first on The Brick Fan.